Your wedding was amazing. Your honeymoon was wildly romantic. You wish it could go on forever. But now you need to send out thank you cards to all your guests for their generous gifts. Timing is everything. So make sure you do not leave it too long after your wedding date.
Some decisions have to be made about the style of your thank you message. Are you going to send a photo card with a generalized thank you message? Are you going to send a traditional folded card with a printed message inside or are you going to handwrite a personal message inside each guests' thank you card. If you hand write your message make sure it is unique and personable and mentions the guest's gift.
Here are some great ideas for thank you card designs to make it easy to at least get the purchasing done. Then all you have to do is send your thank you message to your guests.
Photo Thank You Cards:









Folded Thank You Cards: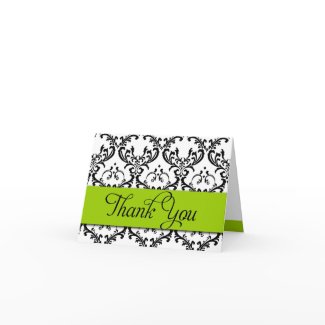 Just click on the image above to be linked directly to the online Zazzle store which sells this design. Follow the easy to use prompts to customize your product and then you can order as little or as many as you want. You can also keep your order on file and go back later and order more!!! Other great things about the Zazzle online supplier are that they are eco-friendly, they have great customer service (100% satisfaction guarantee) and 24 hour turnaround time for most products.
White Whimsical Weddings. Copyright White Whimsical Weddings 2011. Customizable Wedding Postage and Stationery for All Occasions. Products Provided by Zazzle.com Affiliated blogs: http://whitewhimsicalweddings.blogspot.com/ http://extremedoglovers.blogspot.com/ http://littlewoodenhanger.blogspot.com/ http://strictlybusinesscards.blogspot.com/ http:/ultimatedisneyfan.blogspot.com/ http://zazzlepromotions.blogspot.com/